Joseph Uglietto has always enjoyed analyzing a range of markets and building financial models that not only sizes markets, but also finds voids in markets that can capitalized on by client's companies.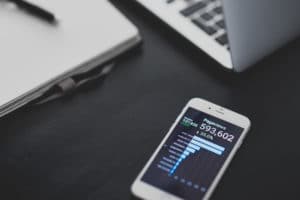 Today, he credits his love for finance from his strong analytical skills and his attention to details.  He believes that once he understands how each market works, he is able to best advise his clients on how to enter tangential markets as well as fill voids in their current market.
What Joseph Uglietto thinks makes him a great management consultant and will help him distinguish himself from others is that he listens to his client's needs and goals. He likes to understand who they are and what their 5-year plan is moving forward.
Once Joseph Uglietto fully understands the scope of work, he dives into the market in which they operate, understanding what has made the company profitable.  Once a plan is put into place, the client is presented with his ideas and the strategy that best suits the implementation of that plan.
Learn more about his professional experiences on Social Career Builder: http://socialcareerbuilder.com/joseph-uglietto/.